Skip Navigation
Website Accessibility

Bulky items may incur additional shipping charge.
Local? Order online - we will text when your order is ready to pick up!

Thanksgiving Week Hours

We are open Monday & Tuesday, November 20 & 21, 10:00-5:00
Open at 10:00 and Closing at 2:00 on Wednesday, November 22
Closed November 23 - November 26
We will be open on Monday, November 27, with Black Friday Specials.
* * * * *
Current Stitcher's Quest Specials:
Emu Sewing Cabinet by ARROW
Cutting Table with Sewing Machine Storage
Original Price: $1,600 Floor Model Sale: $999
Emu Sewing Cabinet is about 2 things: comfort and convenience! Emu features a 3 position hydraulic sewing lift for free arm and flat bed sewing, along with 5 rear storage drawers and 5 rear storage shelves for sewing notions and fabric! Emu's dynamic design make it easy to use against the wall or as a center island in your sewing studio or craft room! Heavy-duty casters provide stability for straighter stitches and easy mobility throughout your studio – every crafter's dream!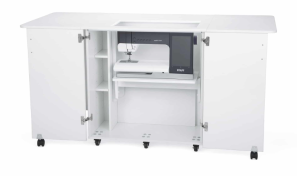 BERNINA Sewing Station by Koala - Floor Model in Ebony finish
Original Price $2100 Floor Model Sale: $999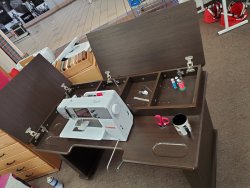 or FREE with purchase of BERNINA 535 @ $3,999 - a value of $6,100
* * * * *


* * * * *
Batik Fabrics* on special for $9.99/yard!
*exception for new arrivals
MAXI-LOCK Thread Closeout! All Maxi-Lock Thread NOW $3.59
Floriani Stabilizers 40% OFF and choice of free Floriani design (in stock) with purchase
Arrow Hydraulic Chairs On Sale for $329 (normally $449)
Closeout Pricing on Select Pickle Pie, Anita Goodesign, OESD Design Collection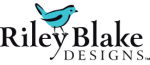 Door Banner of the Month - begins January 2024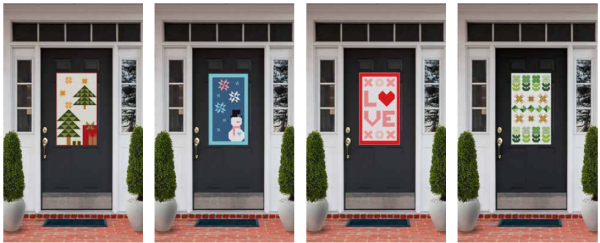 Limited availability! Click HERE to register
* * * * *
SAVE THE DATE - Sunday, December 3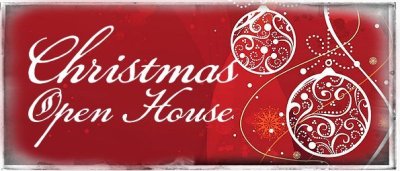 Just Arrived!


Pick up the designs you want on USB today and keep them in your OESD account for endless future retrieval. Yes, we can do this for you NOW!

BERNINA 560 with Embroidery Module
Original Retail: $4800 Yours for only: $1400
Newly serviced with 5M stitches
Includes most original accessories: Foot #1C (zig zag), #4 (zipper), #5 (, #20C (decorative stitching), #3A (buttonhole), DVD, carry bag and accessory box.
Additional Accessories: Foot #97 (1/4"), Straight-Stitch Plate, and 5.5mm Stitch Plate
Intuitive operation using the touchscreen
Memory function for your creative ideas
BERNINA Stitch Regulator (BSR) capable (foot not included)
Embroidery module & hoops
BERNINA 1300MDC - Serger/Overlock with Coverstitch
Original Retail: $1300 Yours for: $350
* * * * *
THREAD TOSS
Bring in your old or empty thread spools and join our

Spool Toss

! Any spool you toss into our recycle bucket earns you a

25% discount on a new spool of thread

the same day. The new spool can be any size or type - no limitations as long as it is in stock (no special orders). Bring in as many as you like for same number of new spools - only one discount per new spool.
* * * * *
Upcoming Classes
Tuesday November 7th-- Machine Mastery Bernina Embroidery at 10:30am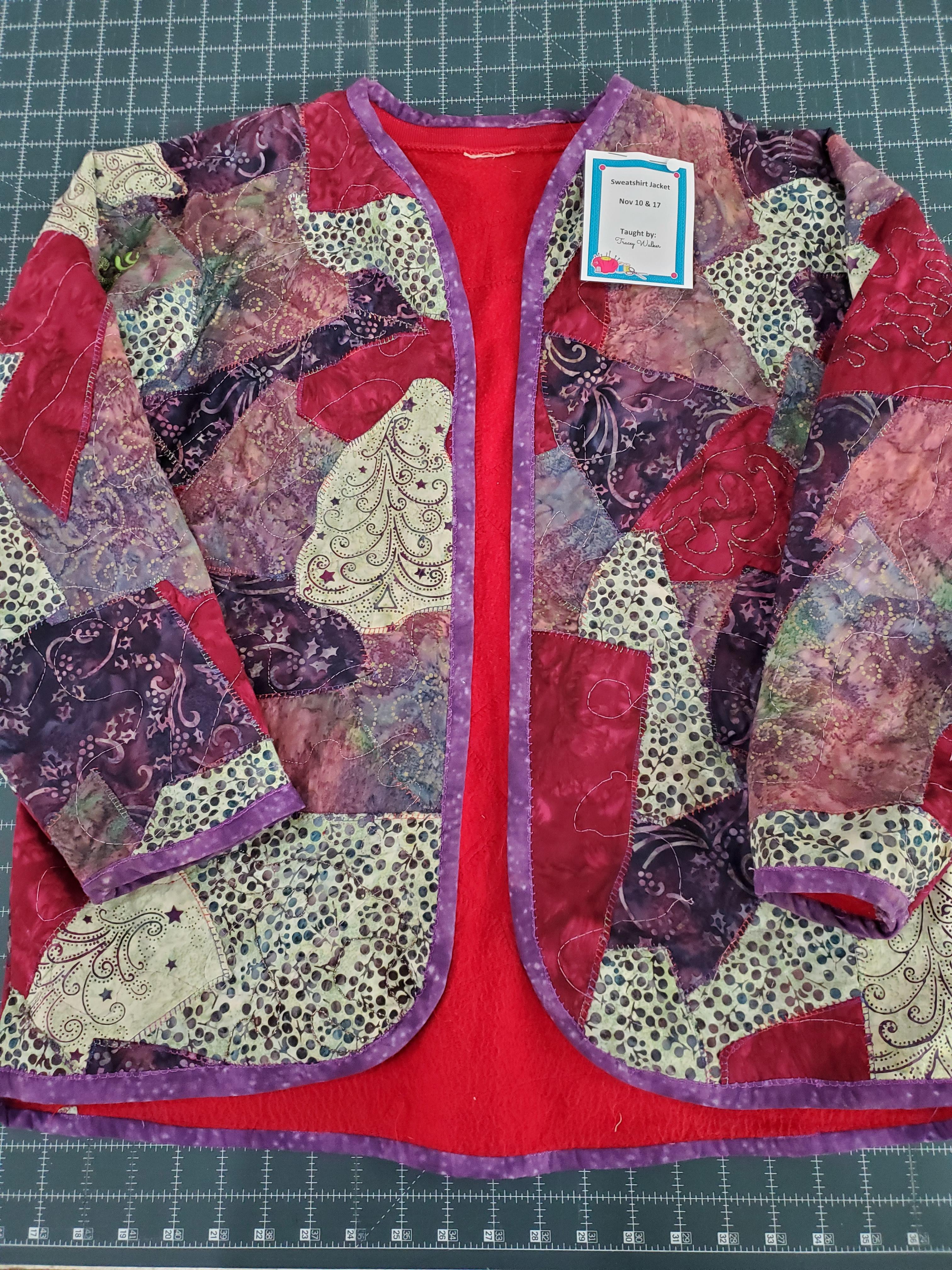 Wednesday November 8th and November 15th-- Sweatshirt Jacket at 10:30am (Two-part class)
Tuesday November 14th-- Peppermints and Pointsettas Table Runner from Better Not Pout at 10:30am
Saturday November 18th-- Deck the Palms Kimberbell Event at 10:00am
Back on our Calendar for Fall! Nov 10 & Dec 8
Mittens for Good - Nov 10
Wonky Log Cabin - November 29th
Embroidery Demo Day - Nov 28 & Dec 19
* * * * *

Purchase a SewSteady extension table and save shipping by choosing "Pick Up In Store"