Skip Navigation
Website Accessibility

Bulky items may incur additional shipping charge.
Local? Order online - we will text when your order is ready to pick up!

Facebook Live Batik Sale
Join us next week, October 3rd
Demonstration at 5:15 - Accordian Method for Triangles by April
Refreshments & Social Time
Special Sale Pricing
Store open until 6:00 p.m.
Facebook Live Batik Sale, Thursday October 5th
Starts 6:00 p.m. CST
Stitcher's Quest Facebook Page: Click Here
70 batik fabrics on sale, all 45" wide and 100% cotton, and sold by the yard.
Special pricing for the event

Stitcher's Quest is now a Kimberbell Certified Shop!


Saturday, October 21 - More information and Register Here
Batik Fabrics* on special for $9.99/yard!
*exception for new arrivals
Clearance Fabric prices have been slashed as low as $5.99/yard!
Finish the bolt and save an additional $1 off Clearance Price!!
MAXI-LOCK Thread Closeout! All Maxi-Lock Thread NOW $3.59
Floriani Stabilizers 40% OFF
Arrow Hydraulic Chairs On Sale for $329 (normally $449)
Closeout Pricing on Select Pickle Pie, Anita Goodesign, OESD Design Collections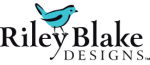 Door Banner of the Month - Begins January 2024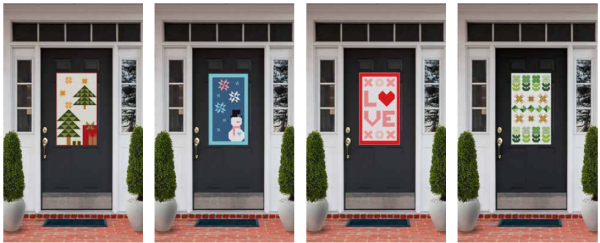 Limited Availability! Click HERE to Register
SAVE THE DATE - Sunday, December 3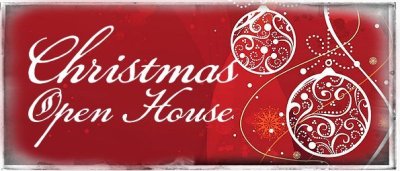 Just Arrived!


Pick up the designs you want on USB today and keep them in your OESD account for endless future retrieval. Yes, we can do this for you NOW!
Check out our Class on the Lone Star Quilt - Coming up Oct 3&5

Bernina 570 Kaffe Special Edition and the NEW Bernina 790PRO !!!

Coming in October.....

Choose from October 13 or October 14
...a hands-on event featuring the Bernina L890 Serger! If you want to take your sewing skills to the next level with decorative and apparel sewing, this event of for you!
Seating is limited - sign up for our waiting list now! All supplies and lunch included.
Special Event Pricinng and Gifts with Purchase at this event.
Please Welcome our New Thread Line..... Sergin' General by Superior Threads
Tex 30 Poly-wrapped poly core thread - 3,000 yd. cone. Sergin General is the cleanest serger thread for all your serging projects. With excellent strength and elongation, you will experience smoother stitches with less puckering when sewing.
The colors have been specifically chosen for their blending tone and ability to work with many different fabric colors.

We have ONE Out-Of-The-Box Special Pre-Owned 880Plus with a low stitch count
Only $7,999
Includes Embroidery Module, Hoops, and original accessories! Also includes Stitcher's Quest one-year extended warranty and Machine Mastery classes.

Summer is a great time to have your BERNINA Serviced! Our waiting times are currently low for tech service. We service all models of BERNINA.
THREAD TOSS
Bring in your old or empty thread spools and join our

Spool Toss

! Any spool you toss into our recycle bucket earns you a

25% discount on a new spool of thread

the same day. The new spool can be any size or type - no limitations as long as it is in stock (no special orders). Bring in as many as you like for same number of new spools - only one discount per new spool.
Upcoming Classes
October..... Join us for Tuesday Night Happy Hour
We'll have a special demonstration each week at 5:15 and the shop will be open until 6:00.


Back on our Calendar for Fall!
Oct 20, Nov 10 & Dec 8
Lone Star Quilt October 3 & 5
Make this fun, dramatic quilt with pre-printed stabilizer - not paper piecing!
Cut, Press, Sew, Quilt - Tuesday Evenings Beginning October 3
Join Margaret to make all or just one of these cute, cute, panels!
Floral Felicity Demystified - October 11
Home for the Holidays Embroidery Workshop - Oct 30-Nov 2 (4 days)
We schedule these workshops so you can leave your embroidery machine set up in classroom, saving set-up time each day.


Oh, Sew Fun - Sewing Skills for Beginners Ages 9 and Up - One Saturday Each Month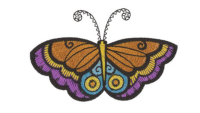 Embroidery Demo Days - How to Hoop & Stitch a Onesie

Purchase a SewSteady extension table and save shipping by choosing "Pick Up In Store"