Dunroven Tea Towels come in so many lovely colors and make great personalized gifts!
These towels are the perfect blank canvas to embroider, stitch, or sew as your heart desires. Only the best, high quality 100% cotton is used. Machine washable in cool water and tumble dry at low temperature. Minimal shrinkage. Size: 20" x 28".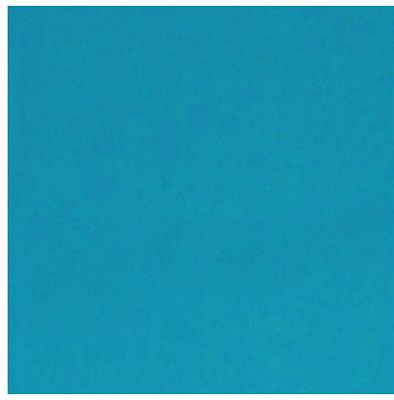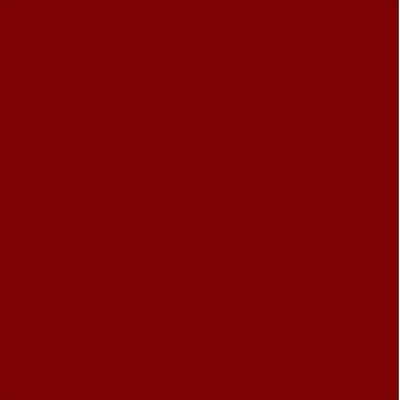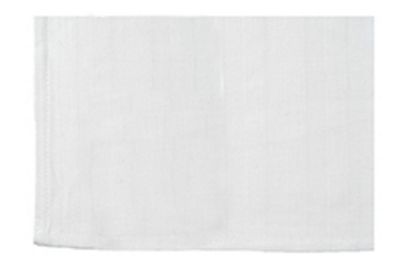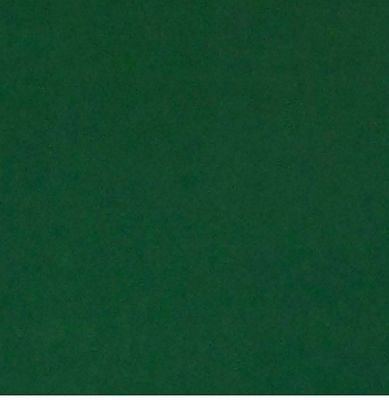 BERNINA Specials: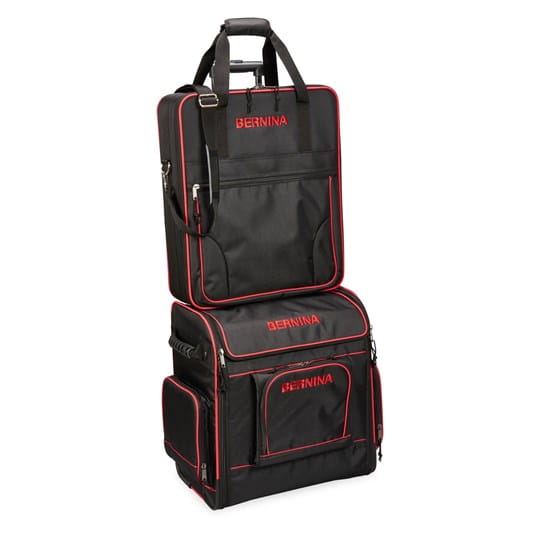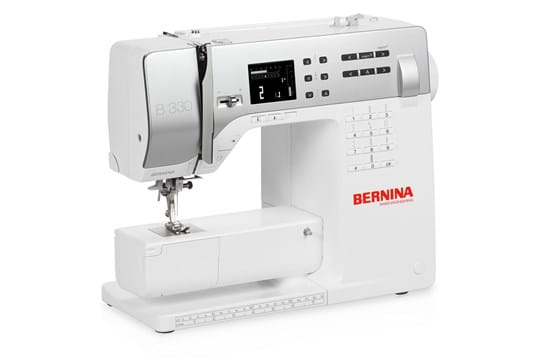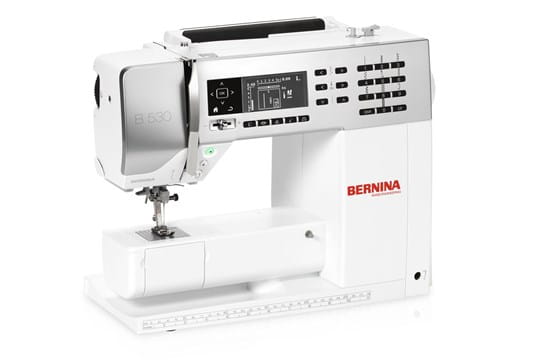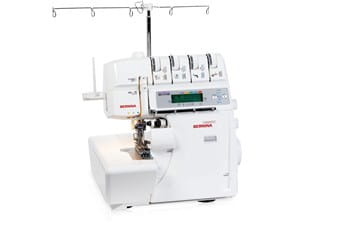 BERNINA

Adjustable Sewing Chair - 20% Off MSRP
Machine Suitcase or Trolley Bag - 50% Off MSRP
B 330 $699 - December 8-14
B 530 $1499 - December 15-21
25% OFF Overlockers - December 22-31
FREE Koala Studio with Purchase of B880 or B790
FREE Embroidery Module or B330 ($2000 value) with Purchase of B770

BERNINA Holiday Embroidery Kit - was $589/NOW $359

BERNINA Holiday Embroidery Kit is enclosed in a plush-covered foam lined box and ready for gift giving. This kit is an excellent present for the embroidery enthusiast in your family who has a BERNINA Sewing/Embroidery Machine.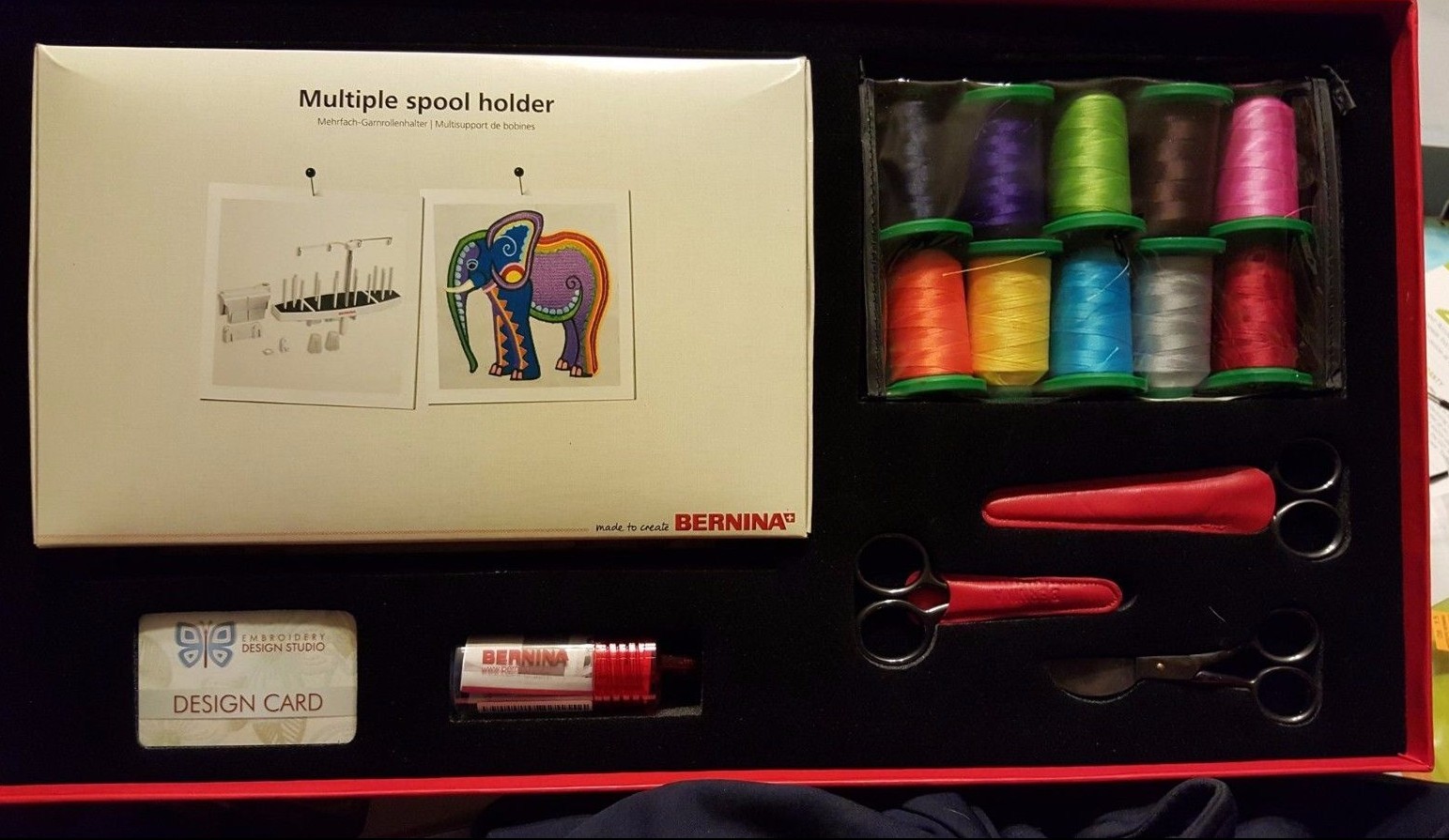 Kit Includes:
1 - BERNINA Multi-spool thread holder (Fits most BERNINA machines - retail $110)
10 Spools Isacord 1000m Thread - Top 10 colors ($5.89 each)
1 - OESD Stabilizer Brochure with Samples
1 - 4.5 inch BERNINA Mini Duckbill Scissors (Special Edition - not available individually)
1 - 6 inch BERNINA Straight Trim Scissors with Leather Sheath (Special Edition - not available individually)
1 - 4 inch Large Ring Micro-tip Scissors with Leather Sheath (Special Edition - not available individually)
1 - Embroidery Design Studio Gift Card ($50 for online purchase of embroidery designs)
1 - Blank BERNINA USB Stick ($65)



UFO Sip & Sew Register Here
Let us know you are coming on Thursday, November 15th!

Bag of the Month Workshop - Tuesday, December 20 from 10:30 to 2:00
Bring a project that you started in one of our bag classes this year and get-it-done! Carol Stearns will be here to help you with challenges. No Charge. Register Here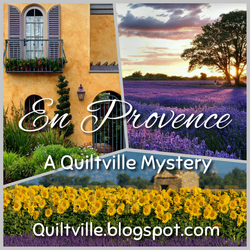 Beginning on Friday, January 6, we will host a weekly workshop day (6 Fridays) for this year's Bonnie Hunter Mystery Quilt. Bring your sewing machine and supplies and set up in our classroom for the day to work with fellow Bonnie Hunter fans! Workshop Fee $5 per week attended.
Register Here



Christmas Holiday Schedule - Stitcher's Quest will close at 5:30 p.m. on Thursday, December 22 and re-open on Tuesday, January 3, 2017.


Store Hours

Monday - Thursday 10:00-5:30

Friday & Saturday 10:00-4:00